The premier lawn care provider of
Charlottesville

and surrounding areas
Meriweather Mowing Service
If you need professional lawn and yard care assistance, there is no need to look any further. At Meriweather Mowing Service, we can keep your lawn and yard looking great throughout the year! Our services include a variety of areas of lawn care, landscaping, and outdoor work.
Based out of Advanced Mills, Virginia, we are a fully insured and experienced lawn care company that has been serving the Greater Charlottesville area for over 25 years.
Why choose us?
At Meriweather Mowing Service, we are committed to delivering an absolute level of service, trust, and communication that you simply won't find with any other lawn care provider in the Greater Charlottesville area.
Whatever your lawn or yard care needs, you can trust that we will deliver at the highest level.
We are local
And because we're local, we know how to work with the soils and the climates of Central Virginia.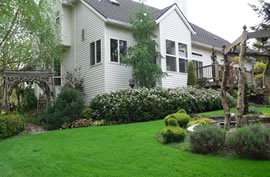 Full service
From lawns to tree care, from pressure washing to gutter cleaning, we can help with all your needs.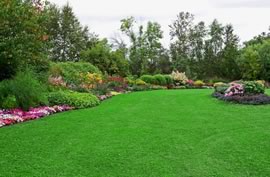 Since 1990
We have the experience to keep your lawn and yard looking it's best all season long.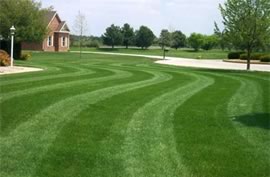 What our customers say
They mow every two weeks, trim bushes, and clean gutters. They do a great job. I have been using them for a few years. They are reliable, honest, and straight forward.
Meriweather Mowing has been mowing my large lawn every two weeks for almost 8 years. If you need your lawn cut on a regular schedule, you will be extremely pleased with the service and quality of work performed by this group.
They are very good. They know what to do. They need no direction. They come on time. They clean everything up. The end result looks great.
Can't believe you have today's service with old time values/work ethic. I called to purchase mulch, told the person how much I needed, and set a date. Mulch was delivered on time and was as advertised. Person on truck was professional and helpful. I highly recommend this company.
Everyone I have spoken with at Merriweather is knowledgeable, efficient and polite. I am extremely happy with their service and plan to use them a few times per year.
They did the pest control and mowing/edging services for my house. We also used them for mulch delivery to our property. They are very consistent and if I ever have a problem they come right out to fix it.
Address
PO Box 456
Earlysville, VA 22936